Pioneer And Leading Manufacturer Of Medical Sterilization Packaging Solutions Since 2015 with ISO 9001:2015, ISO 13485:2016 & CE certified for quality management system.
---
Aarohi Sterilant is a highly committed and dedicated manufacturer of medical sterilization packaging solutions. We have years of experience and have a cutting-edge manufacturing unit with top-notch machinery and infrastructure.

Established in 2015, the company has grown and become one of India's largest manufacturers of sterilization packaging. We manufacture sterilization packaging solutions like sterilization reels and pouches, Tyvek reels, etc.

The company is equipped with highly efficient automated machinery for the manufacturing of sterilization reels and pouches.

At Aarohi Sterilant, we follow the safety standards very strictly while in production. That's the reason our products are of high quality and offer maximum efficiency.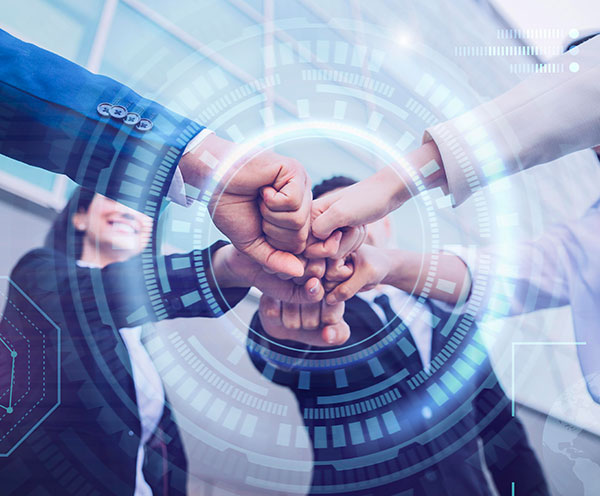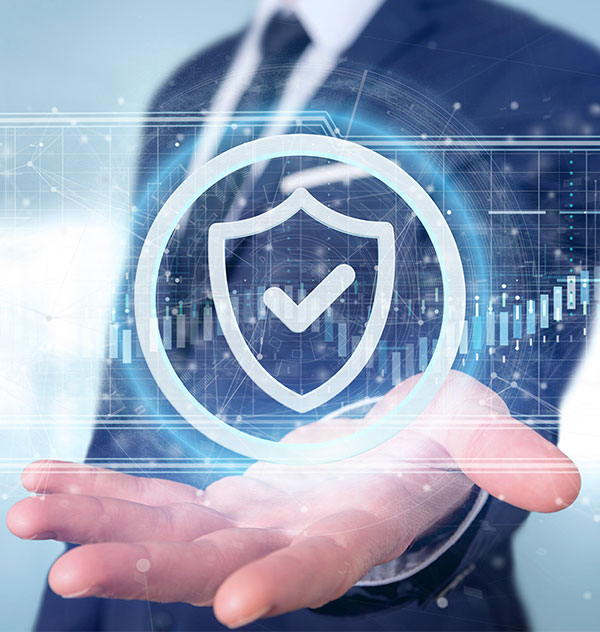 ---
Top-Quality Products by Maintaining Highest Safety Standards
---
What makes us apart from others are our first-rate products and competitive prices. While manufacturing our product, we adhere to a no-compromise approach. We select the best raw material and test them throughout the product development lifecycle. All our products are highly reliable and of the best quality, which will be worth your money. You will not feel disappointed by investing your hard-earned money in our products.   
With our skilled and seasoned professionals, we guarantee consistency and comprehensive reliability. You can rely on our experts to assist you design, developing, and implementing sterilization packaging solutions. If our existing packaging solutions do not meet your requirements, our engineers create customized solutions that perfectly fit your needs.
LATEST ACTIVITY
---
We are here to deliver best and quality products
OUR MENTOR
---
Let's Meet The Man Behind Aarohi Sterilant
---
Nowadays, the healthcare sector is consistently evolving with its needs and growing demand for top-notch hygiene and sterilization packaging solutions. Due to this, in 2015, our mentor Mr. Manhar Patel has taken an executive decision to enter into the medical sterilization packaging business in order to cater to local and international consumers. And, since then, he has not looked back. He has in-depth knowledge about the industry, which helps in effectually meeting our patron's needs.