Medical Paper Pouch For Surgical Gloves Packaging
---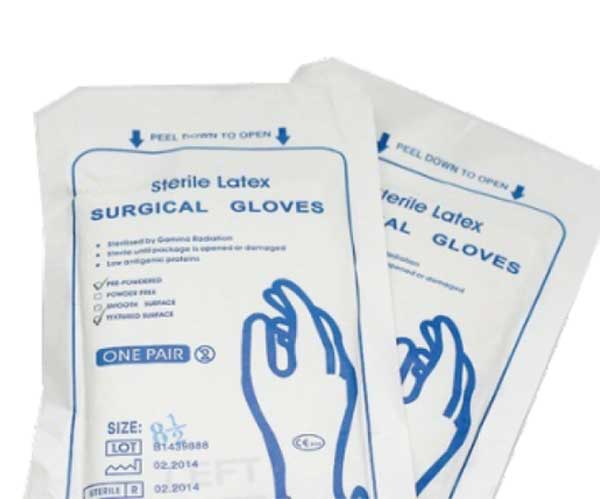 Applications Of Paper To Paper Pouch Packaging Solutions
It is the perfect pick to store gauze, masks, PE gloves, disposable gloves, dressings, surgical films, etc.
This medical paper pouch can be used for the disinfection of instruments in hospitals.
This paper pouch can be cut to different lengths.
Sterilization packaging of laboratory and beauty salon equipment.
Our Product Advantages
Made from advanced medical paper 60gsm or 70gsm
Its design is three-dimensional, which can effectively increase the packaging space.
Our paper pouch packaging solutions meet medical standards
Non-toxic water-based ink makes sure that text is clearly displayed and does not easily fade.